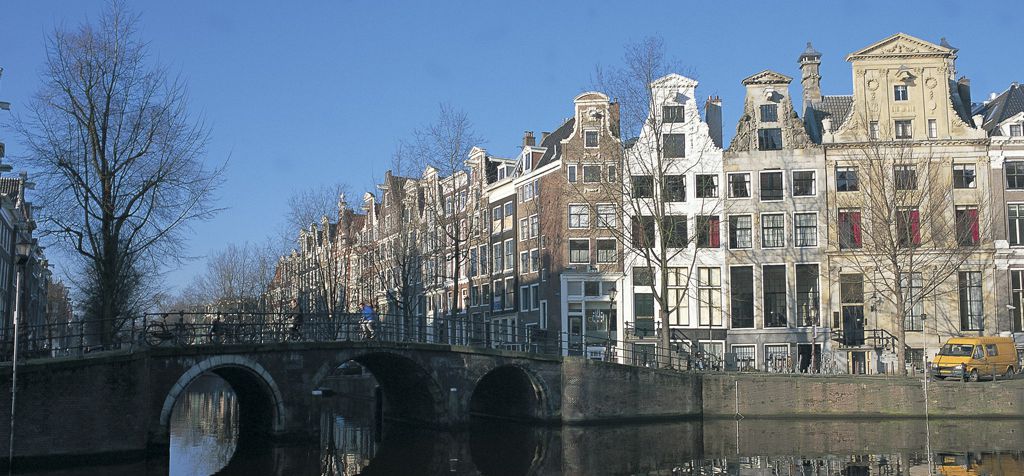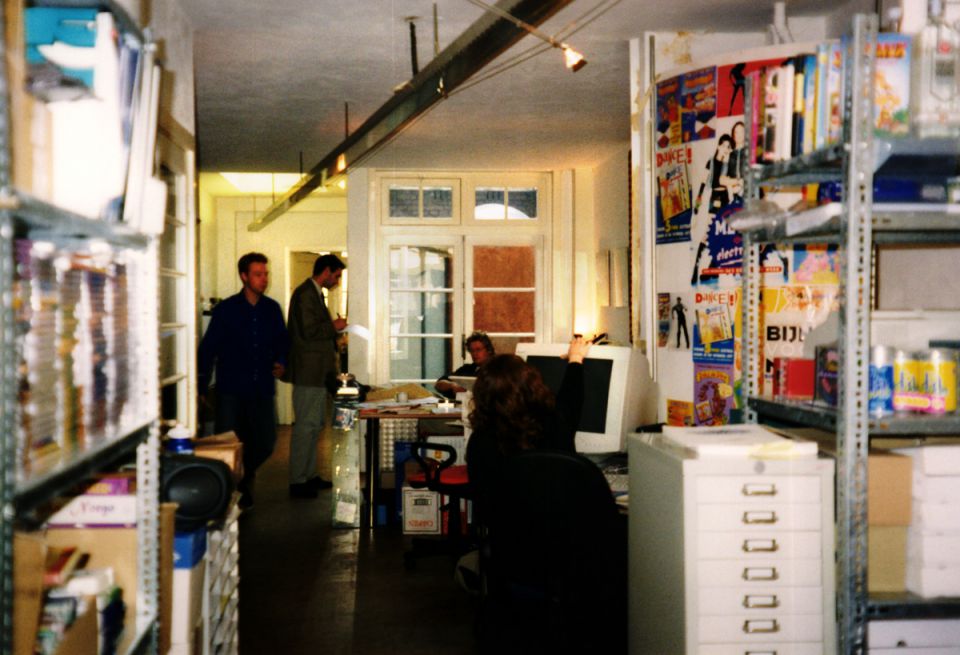 1989
In 1989, Marcus van der Kloet founded the consultancy firm as a sole proprietorship.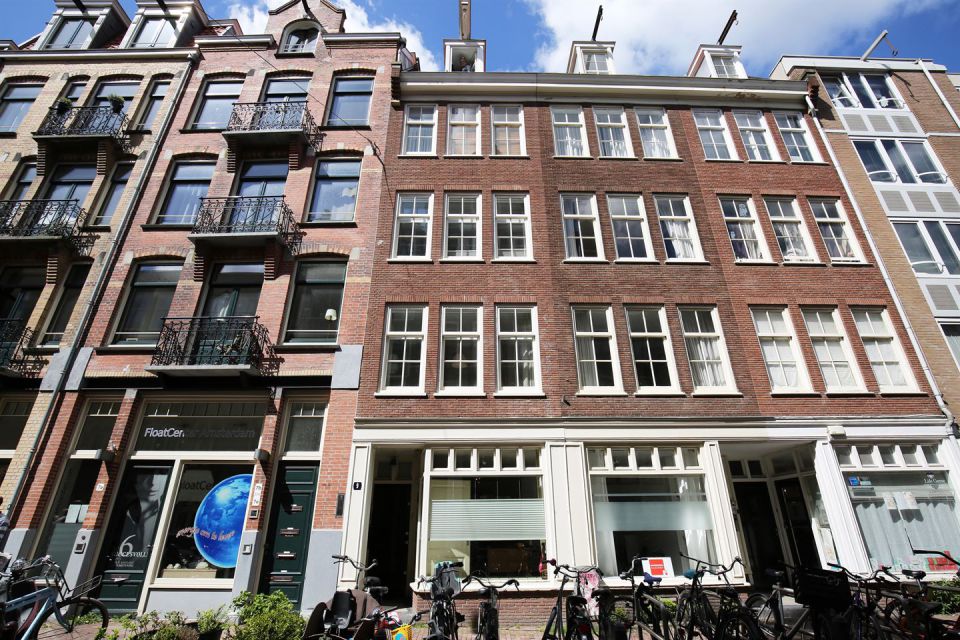 1995
From 1995, the company is full-time operational in tax and legal advice.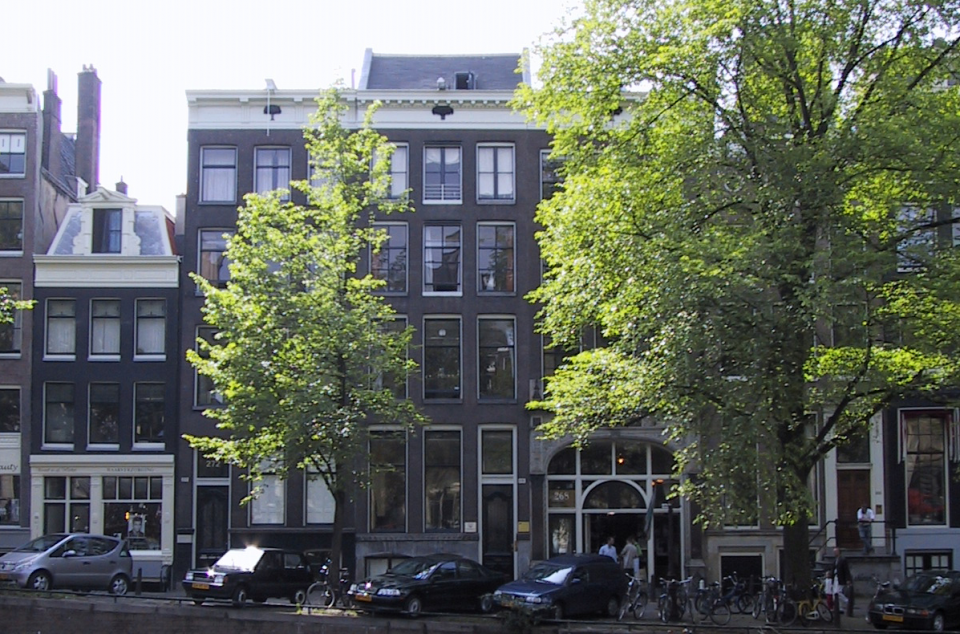 1996
The office relocates from the Nieuwe Kerkstraat 9 to the Singel 270 in Amsterdam.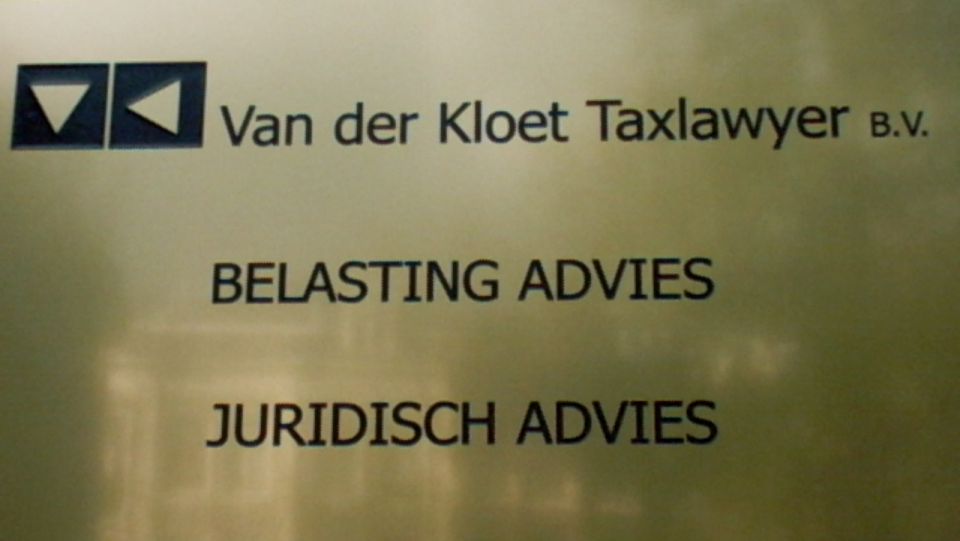 2001
In 2001, the tax and legal activities are rendered by Van der Kloet Taxlawyer while Van der Kloet Accounting V.O.F. is established for financial services.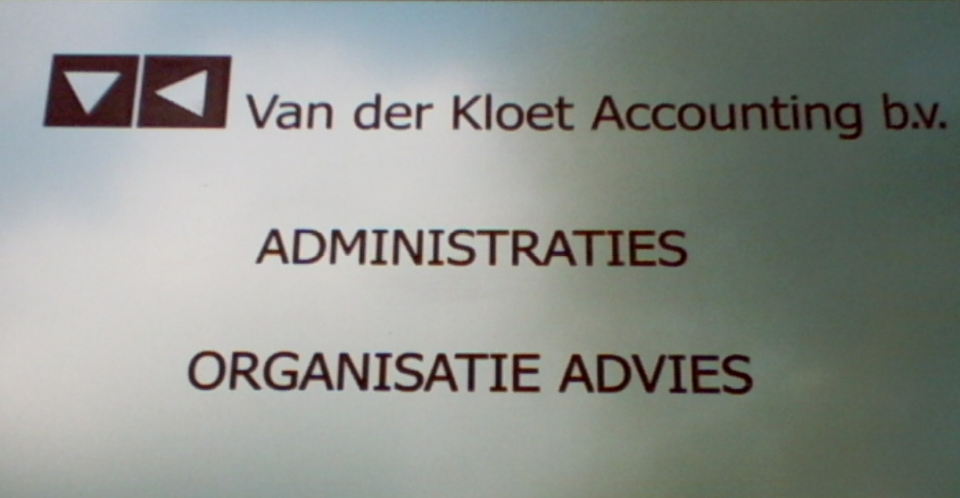 2002
In 2002, both companies are continued in the form of a Dutch Limited (B.V).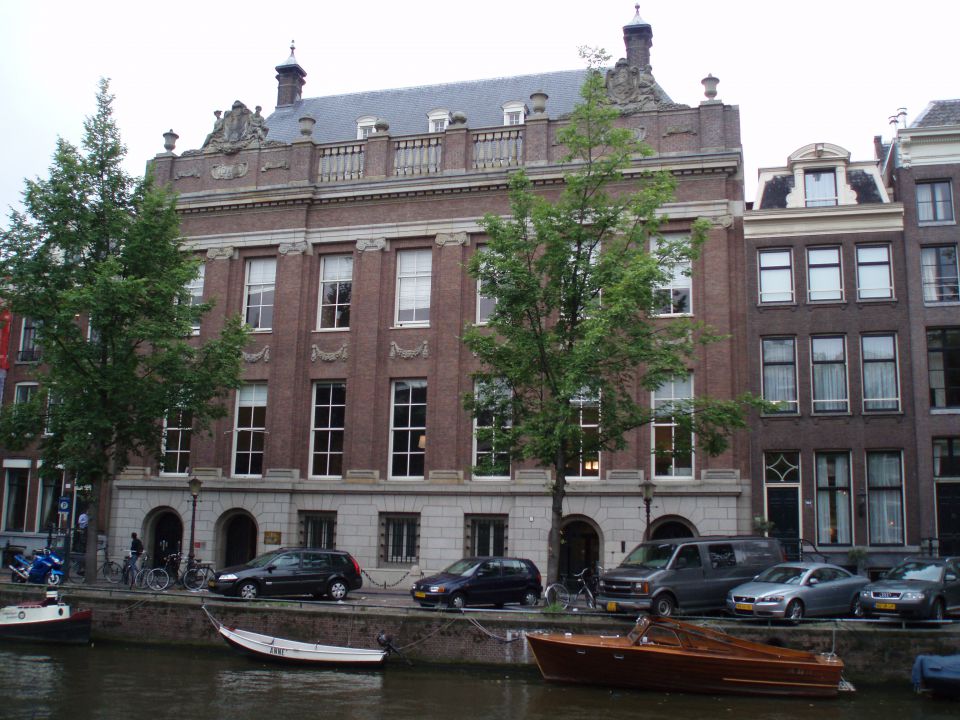 2008
After more then 10 years having our office at the Singel, the office now relocates to the Herengracht 208-216.

2010
In 2010 -at it's 21st anniversary- the organisational form has been simplified: &Van der Kloet tax | legal | accounting is a fact.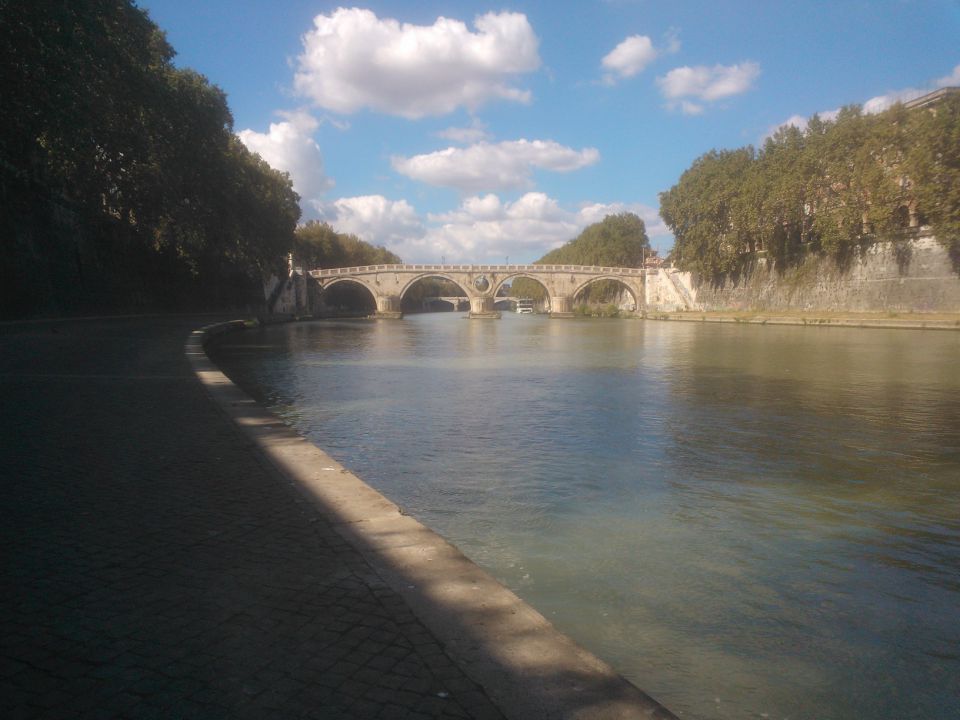 2014
In 2014, the firm celebrates its 25th anniversary!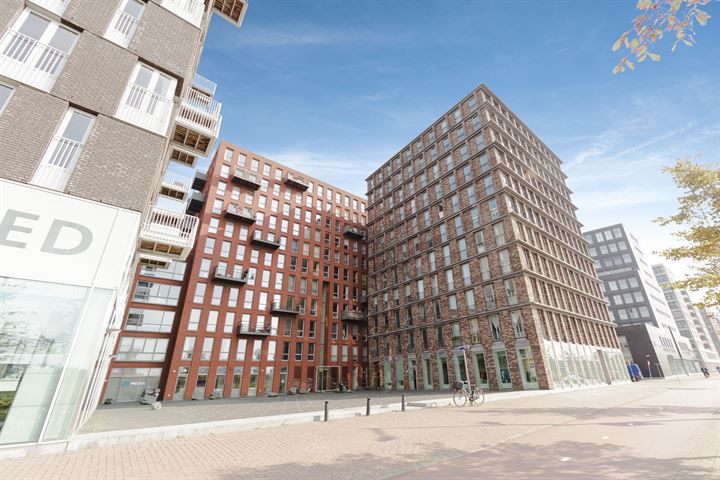 2018
On 15 June 2018, the office relocates from the Herengracht to the new residence at the Veembroederhof, at the shore of het IJ with its own parking space. Near the central Station. With easy access to the A10 motorway. and by public transport in front of the door. Our office has a small ecological footprint (used materials as well as energy consumption).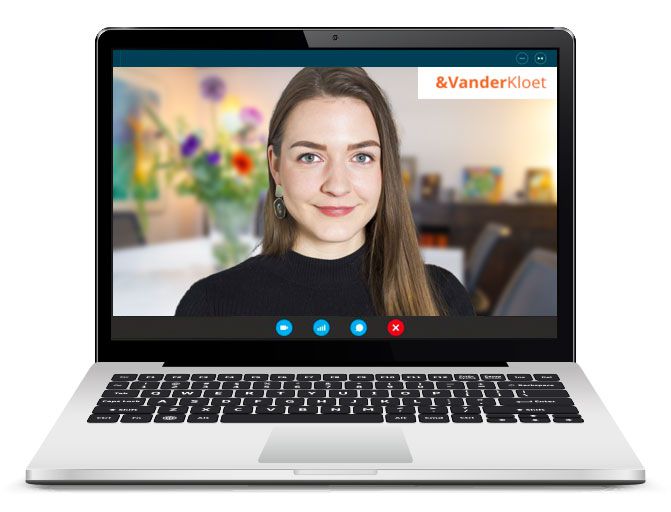 2021
We would be happy to welcome you at our office or meet you in a video call !