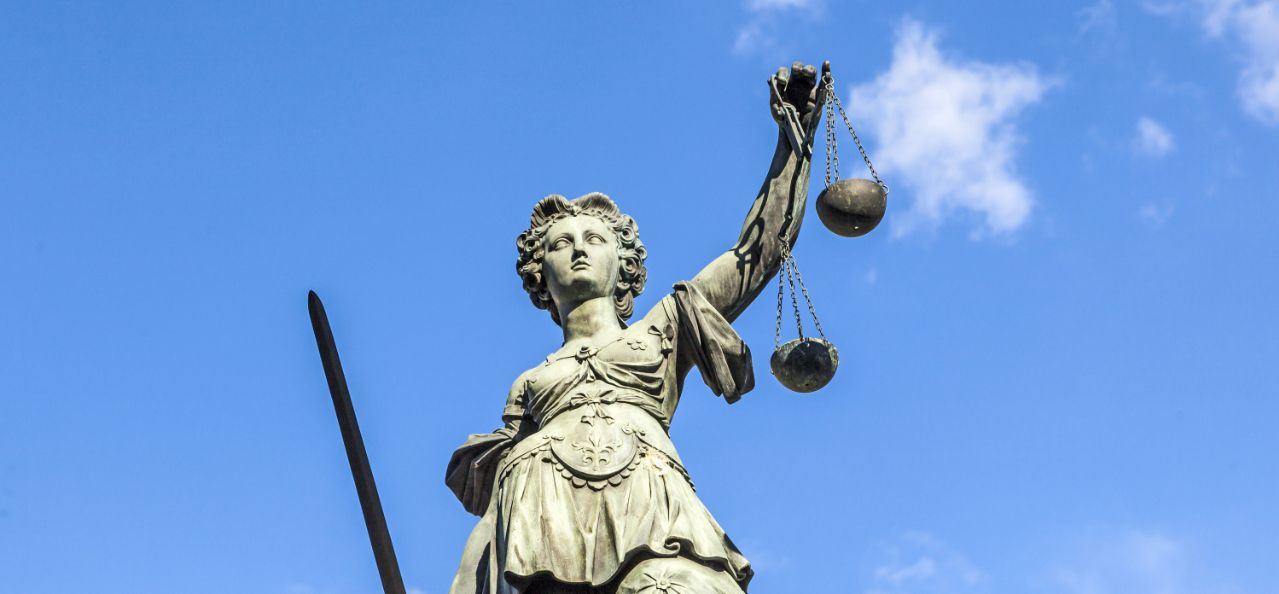 Legal Advice

We can help you with legal assistance regarding:
Advice on mergers, acquisitions & all sorts of legal structures for businesses and ventures
Legal opinion on employment contracts, companies, general agreements & (hospitality) permits
Reviews on existing agreements

Are you an ex-pat or a foreign entrepreneur working in the Netherlands?
Do you want to hire employees from outside the European Union?
The conditions and salary requirements in this area are changing frequently.

We provide the necessary work- and residence permits for accredited referees.

We maintain contact with the IND and provide a flexible procedure for your (knowledge) migrants and/or their relatives.

In addition we take care of the application of the 30% scheme for incoming employees to the tax authorities.
We are very well known with all rules and regulations regarding:
Employment permits
30%-rulings
Residence permits
Ex-pats
Salary Standards
Extra-territorial costs
Residence permit
30%-rulings
Untaxed remuneration
Visa Application
Knowledge migrant
Recognized referent
Temporary residence permit (MVV)
Employment Permit
DAFT (Dutch American Friendship Treaty)
The legal advice fee starts at EUR. 75 per hour to EUR. 250,-per hour, depending on the experience and expertise of the consultant.
All prices we have used or published are subjected to sales tax (VAT).
In order to be able to serve you as well and as complete as possible, we will use the services of the following offices when necessary: